SimoTech provides manufacturing automation and IT systems engineering, project management and validation services. We partner with Life Sciences companies to plan, build, operate and optimise critical process automation systems that deliver fast track project delivery, operational efficiency, improve manufacturing agility and achieve regulatory compliance.
WE PARTNER WITH OUR CUSTOMERS THROUGHOUT THE PRODUCT LIFECYCLE
OUR SERVICES MIRROR YOUR DELIVERY MODELS
With over 30 years experience in automation delivery SimoTech understand what it takes to deliver successful automation lifecycle support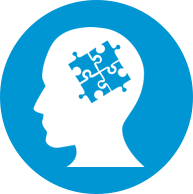 TECHNICAL CONSULTANCY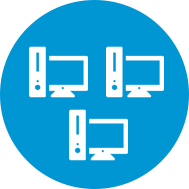 PROJECT MANAGEMENT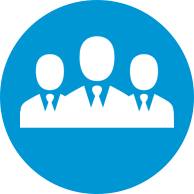 SITE SERVICES RESOURCING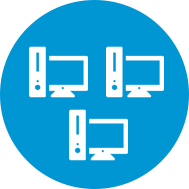 SYSTEMS INTEGRATION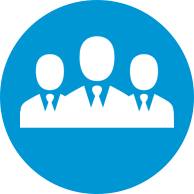 MANAGED SERVICES
EXTENSIVE INTEGRATION EXPERTISE
The goals of
'Seamless Integration',
'Smart Factory',
'Paperless Manufacturing'
and 'Industry 4.0'
constantly motivate the
SimoTech team to provide the
right solutions for each client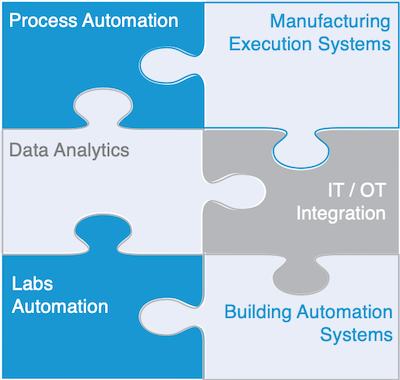 PROVIDING REWARDING CAREER OPPORTUNITIES
Does your passion to get things done set you apart?
Do you want to work on career challenging projects?
Do you want to contribute to positive patient health?
Are you bored of just being a small cog in a large wheel?
Do you want to give customers demonstrated added value?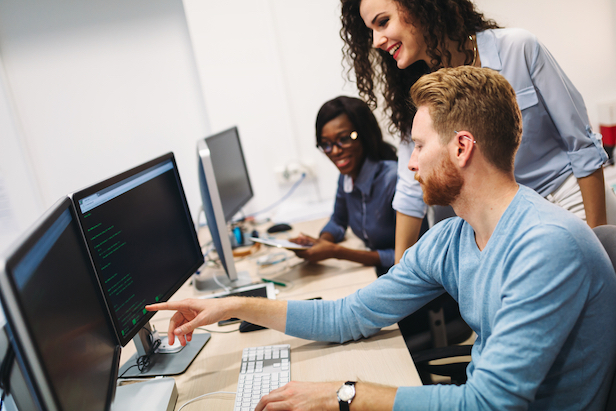 Speak with our Automation Consultants today to discuss your Manufacturing Automation and IT projects and how we can help you reduce implementation risk