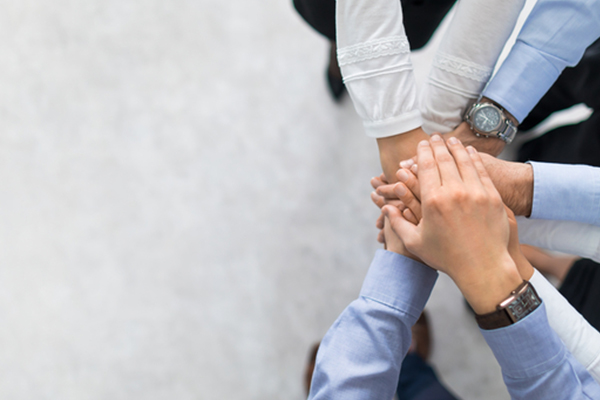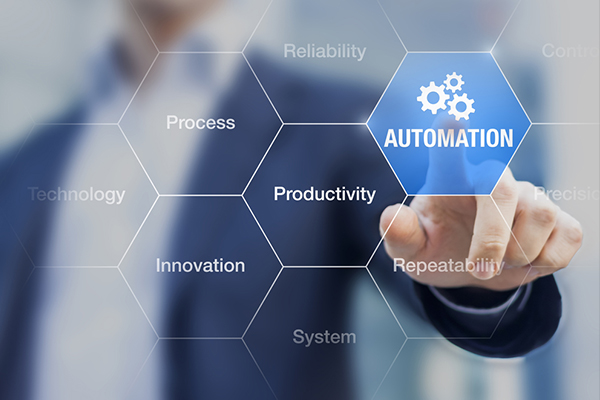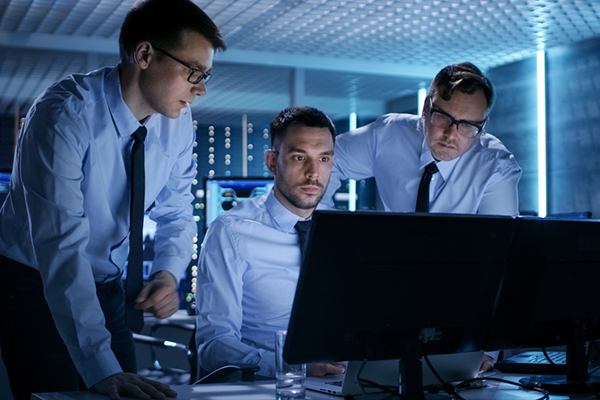 Our Mission
At SimoTech our mission is to continuously act as a trusted service provider of Manufacturing Automation and IT Solutions to the global Life Sciences industry. We will deliver our services with the highest quality and integrity in the best interests of our clients. We understand the critical life changing importance of our clients products to the patients they serve.
About Us
Founded in 2011, SimoTech has grown rapidly to being a recognised leader in the delivery of Manufacturing Automation and IT solutions to the Life Sciences industry. Currently we work with 10 of the Top 20 Global Pharmaceutical and Biotech manufacturers and are expanding our global reach in Ireland, Europe and USA to satisfy customer expectations. 
Our team has extensive experience in the management and delivery of complex technologies including DCS, MES, PLC, SCADA, BMS, Historians and Lab Automation. We ensure right fit solutions by remaining vendor independent at all times.
We have a deep understanding of the challenges of the Life Sciences industry including, 'time to market', 'regulatory compliance', 'complex manufacturing processes', frequent NPI's. Our services are tailored to reduce the stresses associated with delivering and maintaining the manufacturing processes.
Leadership
PAT DESMOND

CEO

Pat is focused on steering the strategic direction of the business and has the ambition to drive the global business growth plans. He is passionate about the Life Sciences industry and is excited about the direction that enhanced automation system integration and advanced data analytics will bring to the industry, in terms of Compliance, Control and Competitiveness. Pat has over 30 years experience in leading project teams to plan and implement the latest manufacturing automation and IT systems including MES technologies to the Biotech and Pharmaceutical industry.

Pat leads the Company Management and has overall responsibility for the Business Development and Strategic Management functions within SimoTech.

BRIAN CLUNE

Director of Talent Management

Brian is a Strategic and Operations Business Professional with over 26 years experience in all aspects of automation delivery to the Biotech and Pharmaceutical industry. His hands on approach to project delivery has seen him work in every role from design, coding right up to managing business units in excess of 100 engineers.

Brian has overall responsibility for strategic and operational leadership of the Talent Acquisition, HR and Client Services functions within SimoTech.

STEPHEN BARRY

Director of Engineering

Stephen has over 17 years' experience in all aspects of Automation and Control Systems; from front-end design through to commissioning & validation across multiple platforms (Emerson, Rockwell, Siemens). He is a commercially astute engineering professional with extensive project management experience, providing his expertise in delivering multiple client projects.

Stephen is responsible for strategic and operational leadership of the Technical Consultancy, Inhouse Engineering and Technical Project Delivery functions within SimoTech.

NIALL RANDLES

Director of Operations

Niall is an operations and financial management professional, with extensive experience in industrial automation project delivery. He has over 18 years' professional experience ranging from automation system integration in Pharmaceuticals, Energy and Alumina refining, to finance and operations management in the Clean Energy Technology sector. He has technical expertise in various industrial automation technologies including MES, DCS, PLC/SCADA and IT. Niall has first-hand experience in project origination and finance, feasibility studies, design, commissioning, and production optimisation.

Niall is responsible for strategic and operational leadership of the H&S, Quality, Finance, IT and Facilities functions within SimoTech.

DENIS GOREY

Director of Managed Services

Denis has more than 35 years of industrial automation experience in the areas of Automation Project Management, Automation Strategy, Design, System Supports and Maintenance for the following sectors: Biopharma, Energy, Food & Beverage and General process industries. Denis is a certified PMP and has held senior management roles in both divisional and regional management positions. His has extensive experience in the management of day-to-day operation, project delivery, proposal generation, project execution, resource assignment to projects, performance reviews, staff skill assessment, training plan development, staff/contractor recruitment, business support to sales/customers among others.

Denis is responsible for Managed Services Strategy and Operations, which covers site based project managed services and Front Line Support services, ensuring that they are delivered to our customers in the most efficient manner and to the highest quality.

MARIAN MCGURRIN

HR Manager

Marian has over 16 years of experience in the recruitment industry and has held both agency and in-house roles. She has specific expertise in talent acquisition and management for the Science & Engineering sector and has worked with some of Ireland's leading organisations in the Life Sciences sector.

Marian is responsible for leading the HR function within SimoTech, delivering a best in class service to our staff and contractor across our various sites and head office.

AISHLYN KERR

Talent Acquisition Manager

Aishlyn has over 7 years' experience in the recruitment industry, with a proven track record of hiring engineers across the life science and engineering industries. Aishlyn has successfully overseen the entire candidate lifecycle process, whilst implementing innovative resourcing strategies. Aishlyn thrives in the talent management arena and is passionate about hiring highly skilled engineers.

Aishlyn is responsible for leading the day to day activity of the Talent Acquisition team within SimoTech.

NEIL O'SULLIVAN

Finance Lead

Neil is an ACCA qualified accountant with extensive experience in industry, practice and audit. Neil holds a BA degree in Business and Accounting and has over 23 years experience with 10 years working directly in the Industrial Automation sector.

Neil is responsible for leading the Finance function within SimoTech.

DANIEL DESMOND

Quality and Health & Safety Manager

Daniel is an experienced Quality and Health & Safety Manager with extensive experience in Administration and Operations Management in both the commercial and the not-for-profit sectors. Daniel holds a BA degree in Philosophy and Communications and an MA in Philosophy. He is also trained in Project Management and Digital Recruiting.

Daniel is responsible for leading the Quality and Health & Safety functions within SimoTech.

EOIN COLLINS

Client Services Manager

Eoin has over 10 years' experience in the recruitment industry in both agency and in-house positions. He has specialised in hiring Automation, CSV, MES, Labs and IT professionals for Pharmaceutical, Biopharmaceutical and Engineering companies for the majority of his career. This has led him to developing longstanding relationships within the industry as well as a high level of understanding of the project lifecycle as it relates to resources.

Eoin is responsible for managing the Client Services function within SimoTech which aims to provide all clients with a best in class resourcing partnership.
Our Values
The degree or standard of excellence as measured against other things of a similar kind.

A firm decision to give your time and energy to something that you believe

The quality of being honest and having strong moral principles
Firm belief in the truth, reliability or ability of someone or something

Success that is achieved by your actions or efforts

An agreement to work together towards a mutual end goal
Speak with our Automation Consultants today to discuss your Manufacturing Automation and IT projects and how we can help you reduce implementation risk