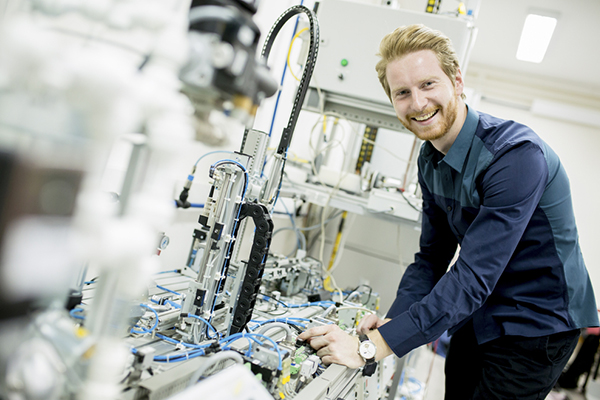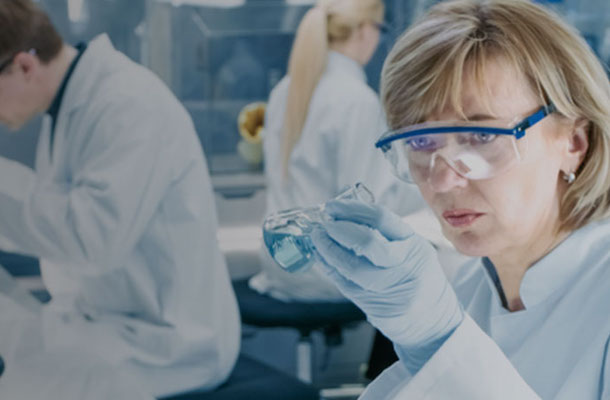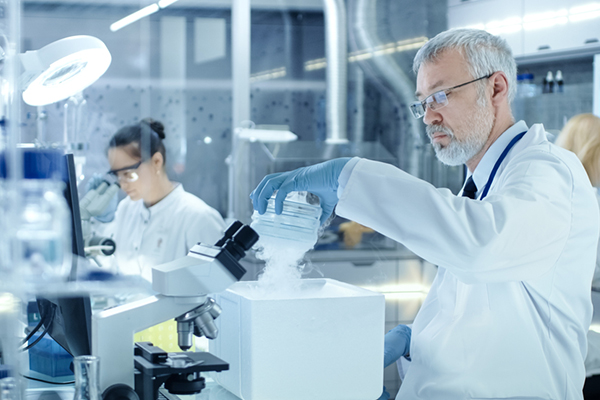 Live Opportunities
Senior Automation Engineer 1324

Senior DeltaV Automation Engineer 1390

Front Line Support Automation Engineer 1328

Senior Automation Engineer 1392

Lead DeltaV Automation Engineer 1362

Automation Project Manager 1391

Project Lead DeltaV Automation Engineer 1385

Automation Project Manager 1389

Lead VPE Automation Engineer 1383

Senior Automation Area Lead 1380

Lead DeltaV Engineer / Senior Engineer 1345

VPE Automation Engineer 1384

Automation Project Engineer 1393

Automation Hardware / Platform Engineer 1395
A PLACE FOR
GREAT PEOPLE
MICHAEL CULHANE

There is a positive, collaborative ethos in the company, and I have always felt supported and encouraged to develop into new areas of learning and experience.

MARILYN TINA

SimoTech is a place of technology and innovation, and I am so much thankful for the opportunity to work with this company.

EDWARD O'SULLIVAN

There is a great team spirit within SimoTech with everyone so friendly and supportive. I am proud to be part of an organisation that has such a positive culture.

SOJO FRANCIS

For me, it's been more than a year working with SimoTech. SimoTech provides ample opportunity for your career growth with constant support from friendly and highly experienced colleagues.

Our Commitment to Diversity and Inclusion
SimoTech provides excellent opportunities for ambitious engineering professionals to excel in your career in Manufacturing Automation and Information Technology in the Life Sciences industry. Our Company offers a variety of engineering roles that provide an opportunity to work with some of the leading global Life Science companies including biotechnology, pharmaceuticals, medical devices and laboratories. We are always looking for talented and driven professionals to become part of our growing team. At SimoTech, you will get involved in exciting projects leveraging the latest cutting-edge technology to deliver automation solutions for our clients in the Life Sciences industry. You will be joining a team of talented, experienced and highly qualified engineers willing to share their knowledge and experience while working on client projects. We have a strong culture of collaborative teamwork with a focus on delivering the best quality of work for our clients. We strongly believe in continuous learning and development. We ensure that our employees are developing and improving their skills and progressing in the company. At SimoTech, we value the unique differences each individual colleague, client and our business partners bring to our company and we work hard to maintain a culture that's respectful, accessible and forward thinking.
Pat Desmond, CEO