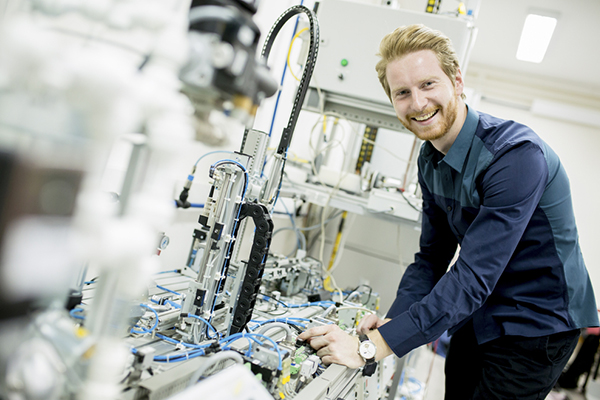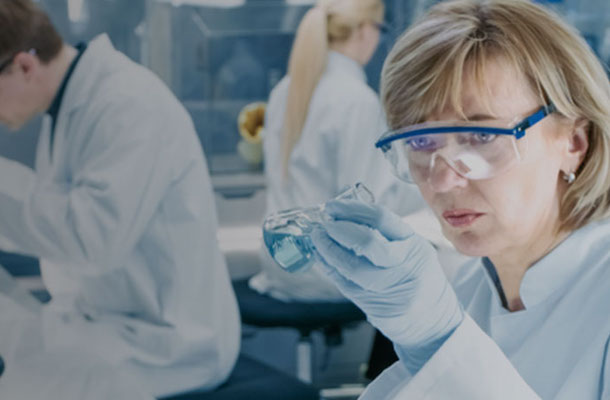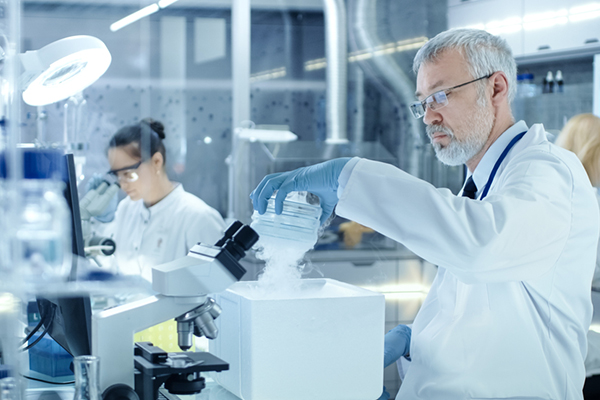 Live Opportunities
Front Line Support Automation Engineer 1328

Manufacturing Benchtop Equipment IT Team Lead 1416

Senior Automation Engineer 1392

Client Services Associate

Lab IT & CSV Support Engineer 1351
A PLACE FOR
GREAT PEOPLE
SOJO FRANCIS

Been part of SimoTech for the last 3 years. SimoTech has provided me ample space for growth and knowledge gain. SimoTech has given me the opportunity to use my potential to good use and ample support from your friendly/ experienced colleagues.

CHRISTOPHER O'BRIEN

SimoTech have given me an amazing opportunity to travel to Singapore for work. Allowing me to expand my knowledge within the Automation Sector. Already I have been given the perfect platform for career development and personal growth, in such a short time of being employed by SimoTech.

EOIN HEALY

One year on and I am made feel a valued member of the team. SimoTech prioritises collaboration, development, and there is true sense of being part of something special, which is evident throughout the day-to-day work environment. The company places a strong emphasis on teamwork and working together towards common goals throughout every department giving a cohesive work environment. It's a pleasure to be part of such a motivated and driven team.

JHESSICA DAVY

SimoTech has provided me a safe environment to speak freely and work together for excellency on our projects. I feel very lucky to be around such good people and learn something new every day. I've had a big transition in my career and SimoTech has made it much easier with the best HR team supporting me. I appreciate the respect they have for all of those who work here and constantly feel like I'm in the right place.

SARAH WALSH

In SimoTech I have joined a great team that is committed to quality, truly collaborative teamwork and a supportive and friendly culture.

Our Commitment to Diversity and Inclusion
SimoTech provides excellent opportunities for ambitious engineering professionals to excel in your career in Manufacturing Automation and Information Technology in the Life Sciences industry. Our Company offers a variety of engineering roles that provide an opportunity to work with some of the leading global Life Science companies including biotechnology, pharmaceuticals, medical devices and laboratories. We are always looking for talented and driven professionals to become part of our growing team. At SimoTech, you will get involved in exciting projects leveraging the latest cutting-edge technology to deliver automation solutions for our clients in the Life Sciences industry. You will be joining a team of talented, experienced and highly qualified engineers willing to share their knowledge and experience while working on client projects. We have a strong culture of collaborative teamwork with a focus on delivering the best quality of work for our clients. We strongly believe in continuous learning and development. We ensure that our employees are developing and improving their skills and progressing in the company. At SimoTech, we value the unique differences each individual colleague, client and our business partners bring to our company and we work hard to maintain a culture that's respectful, accessible and forward thinking.
Pat Desmond, CEO