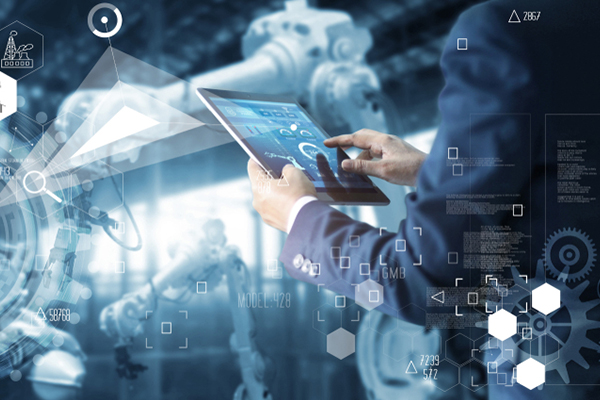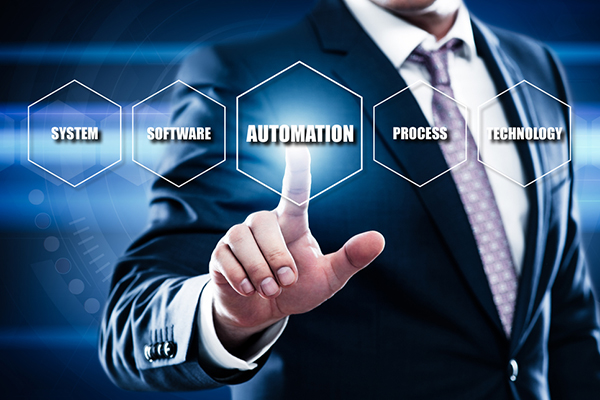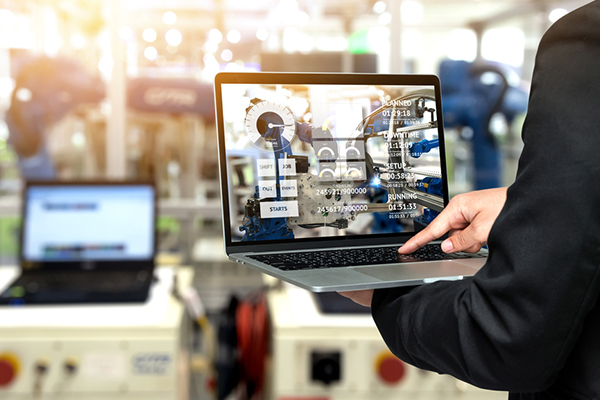 Optimise
We bring extensive knowledge and capability in data analysis acrossdifferent manufacturing automation systems in Life Science process control environments. We help you produce valuable insights that enable you to deliver improved plant performance and process optimisation
Using Data Analytics And Visualisation To Drive Performance Efficiencies
Manufacturing automation systems with multiple connected sensors and devices produce a huge amount of data for Life Sciences companies. By analysing this real-time data, using visualisation and automated reporting we enable companies to evaluate plant performance in real-time, diagnose inefficiencies and deliver optimisation.
SimoTech Works With Companies In The Life Sciences Industry That Need To
Analyse data from integrated automation systems to drive process optimisation that brings efficiencies and increases production quality
Develop continuous improvement programmes from manufacturing automation systems
Analyse real-time data to diagnose and prevent/minimise batch-to-batch variability in production and increase production yields
Plan for future process automation equipment replacement and upgrade projects
Track and evaluate performance metrics and optimise processes to ensure the business meets the on-going regulatory compliance.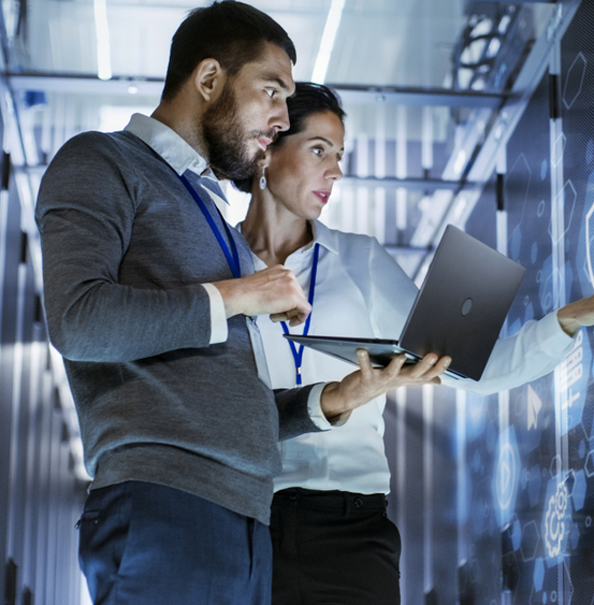 Providing Manufacturing Process Optimisation And Delivering Continuous Improvement
The SimoTech team includes experienced Automation and Process Engineers and qualified Data Analysts skilled at deploying Data Historian tools andconverting data into valuable insights. We use this data to enable you to plan continuous improvement programmes that increase process efficiency,improve production quality and ensure on-going regulatory compliance.
We Help To Optimise Your Automation Systems By Providing
PROCESS DATA ANALYSIS

Providing valuable data analytics services to diagnose issues, analyse operations and identify performance improvements

Process Optimisation

Supporting Operations teams by reviewing process control systems and establishing a roadmap for continuous improvement

MANAGED SERVICES

Providing a managed service for optimising business-critical manufacturing automation systems that continuously analyse data and implement optimisation projects to maximise system and plant performance.
Speak with our Automation Consultants today to discuss your manufacturing automation and IT projects and how we can help you reduce implementation risk