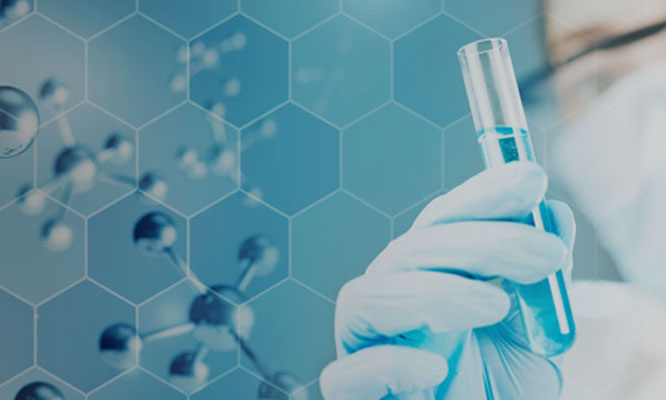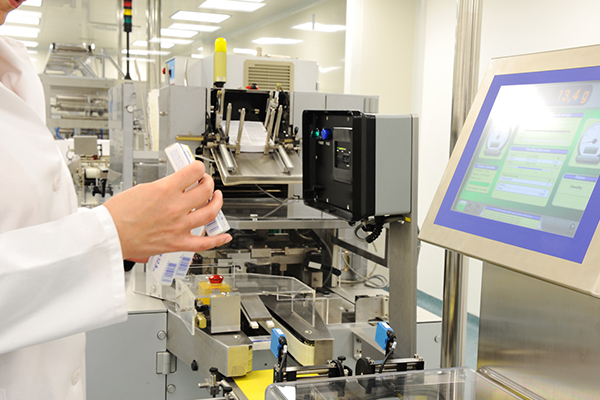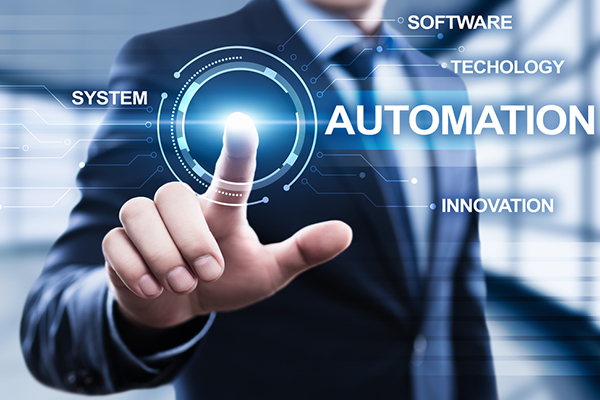 Operate
SimoTech can provide site services automation and IT engineers or deliver a managed service to support the operations and maintenance of your business-critical manufacturing automation systems to minimise downtime, reduce operational costs and increase equipment lifetime value.
Effective Management And Maintenance Of Automation Systems Improves The Longevity Of Your Business-Critical Systems
For automation systems to deliver the desired efficiencies, reduced operational costs and increased system/equipment longevity, it is critical to provide timely upgrades, updates and preventive maintenance on the hardware and software systems.
SimoTechworks With Companies In The Life Sciences Industry That Require
Skilled engineers and technicians to efficiently operate manufacturing automation systems
Maintenance support to reduce operational costs and minimise downtime
Experts with knowledge and skills of automation systems and equipment across multiple vendor platforms
Independent expert analysis of the automation systems, benchmarked against industry best practice, to evaluate the system's performance
A dedicated team that can ensure all systems are up-to-date at all times and protect the critical capital investments
Support the improvement and performance, and maximise the lifetime value of your automation systems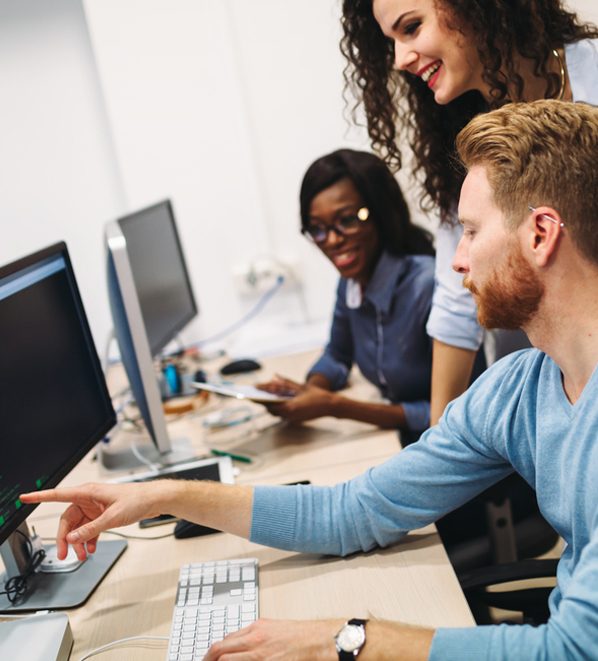 Helping Companies To Improve
The Reliability Of Automation
Systems
SimoTech's team of engineers and technicians support the operation and maintenance of automation systems in Life Sciences companies through managed service contracts. Our experienced teams provide the ability to react to 24/7 manufacturing schedules and minimise downtime. We ensure that you maximise asset utilisation of your automation systems, improve their reliability and reduce your operational costs.
We Help You To Operate And Maintain Automation Systems By Providing
Performance Review

Supporting Operations to regularly undertake comprehensive performance reviews to ensure key performance indicators are continually achieved

SYSTEM MAINTENANCE

Providing ongoing maintenance of automation systems to maximise uptime and eliminate unscheduled corrective actions

MANAGED SERVICES

Delivering a valuable managed service for the operation and maintenance of your automation systems to maximise system reliability and availability
PROFESSIONAL PLACEMENTS

Assisting Client Engineering teams with dedicated resources with the right skillsets and relevant experience.

TRAINING

Offering project-specific automation and IT system training for Operators, Engineers and Developers on key manufacturing automation systems and platforms
Talk to our Engineers today to discuss how we can help you to increase system reliability by operating and maintaining your manufacturing automation systems.