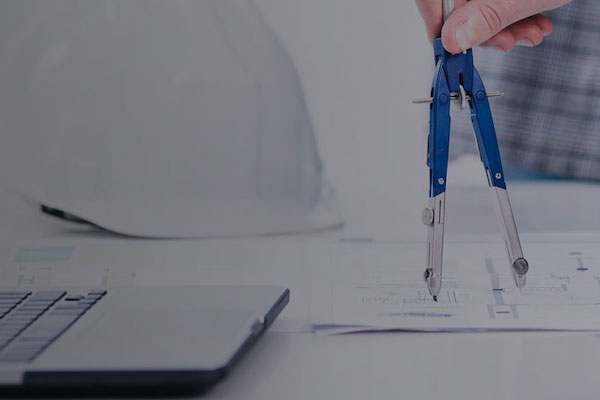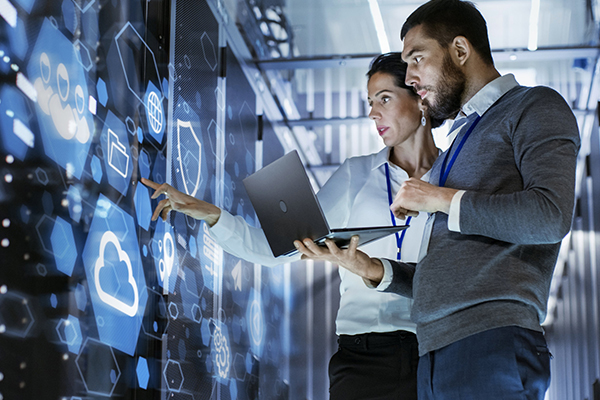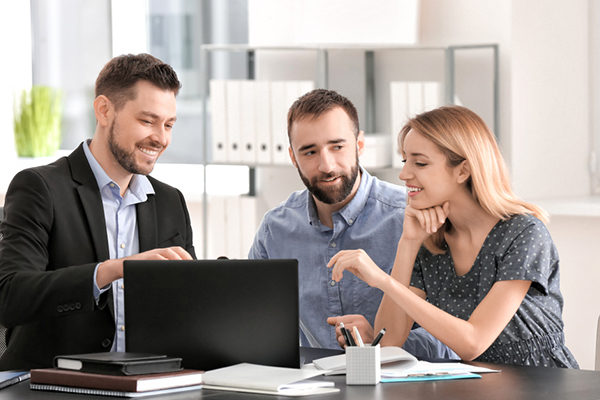 Build
SimoTech provides the experience, knowledge and expertise that accelerates the design, delivery and integration of your manufacturing automation systems through to the verification stage while ensuring compliance.
Life Sciences Companies Value Our Collaborative Approach And In-Depth Knowledge Of Different Automation Systems
With a variety of automation systems available, Life Sciences companies value our knowledge and understanding of these systems and our ability to integrate multiple vendor platforms when designing and implementing automation systems.
Whether it's a new automation system installation or upgrading existing systems, we can accelerate your project delivery by using our vast experience across multiple large-scale pharma and biopharma projects, and numerous automation & IT platforms.
SimoTech Works With Companies In The Life Sciences Industry That Require
A delivery partner to take full responsibility for managing the project right through to commissioning and validation
An experienced partner for manufacturing automation solutions delivery
Proven Capabilities for delivering critical Life Sciences manufacturing automation capital projects
Subject matter experts with in depth knowledge of different automation systems using PLC, SCADA, DCS, MES
A team with a depth of knowledge of different process control systems such as Emerson DeltaV, Rockwell FactoryTalk, Siemens PCS7, Siemens Desigo, and Manufacturing Execution Systems such as Werum PAS-X, Emerson Syncade, Rockwell PharmaSuite
Expertise in integrating different automation systems and connected devices to produce valuable data and insights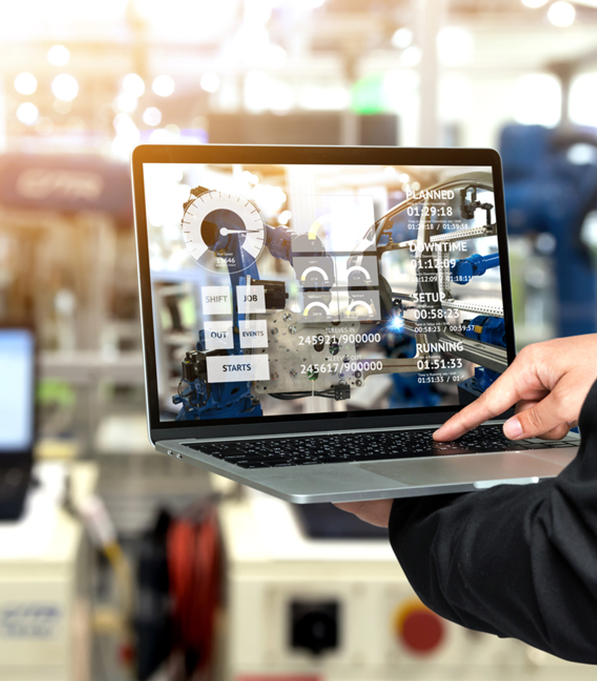 Delivering Fully Integrated And Compliant Manufacturing Automation Systems
SimoTech has delivered on numerous automation projects for leading blue-chip Life Sciences companies. Our Automation Engineers have extensive knowledge of the Life Science process industry and understand how to manage risk in a controlled/regulated environment. Our Project Managers ensure on-time, on-budget delivery of your automation projects whilst also meeting regulatory compliance requirements and adhering to local and international engineering standards.
We Help You To Deliver Manufacturing Automation By Providing
AUTOMATION SYSTEM DESIGN

Providing expertise in the detailed design of automation systems to support your process system delivery

Project Management

Providing full turnkey project management for key automation system projects to ensure on time and on budget delivery

SYSTEM INTEGRATION

Providing full turnkey project management for key automation system projects to ensure on time and on budget delivery
SITE SERVICES

Supporting Engineering projects with dedicated resources and skill sets to meet specific project needs and ensure that projects are delivered on time

CQV

Ensuring the manufacturing automation system meets the design specification, validation approval, and is ready to go live
Contact our Automation Engineers today to discuss how we can help you to accelerate the delivery of your manufacturing automation systems.